What is it feel like to have a perfect wedding? Perhaps a wedding with smooth process, or it could a wedding with just the persons you cared the most. But what's most important is to have a proper planning in order to have a fun, memorable, perfect wedding night. It is easier said than done. Planning for a proper wedding is not as easy as they said – it requires a lot of work, you need to keep track of things and progresses, you have to aware of your surroundings and adapt to changes quickly.
What you can actually do is to get yourself a wedding planner – a professional wedding planner to ease your burdens. Choosing the right wedding planner will definitely help you a lot in planning and executing your wedding plan. The question is, how to choose the right one?
Of course, first step you would need to is to setup a meeting with the wedding planner. According to VivaTysons.com who has outlined a guideline on how to choose a wedding planner, it is best to choose a wedding planner with much experience. Find as many details or references about the wedding planner you're about to meet, understand his/her past works is very important to grasp on their field experience and suitability on this job.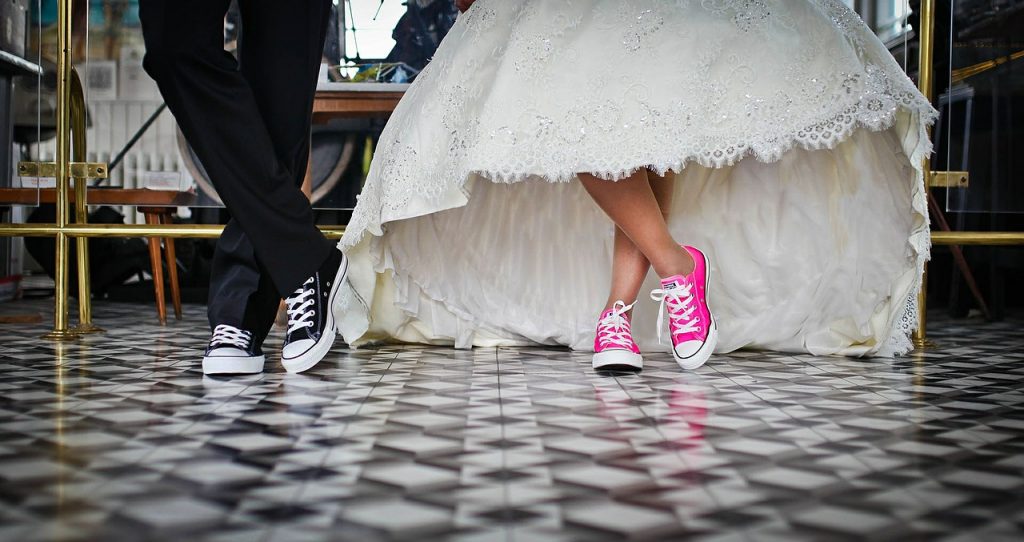 Secondly, you need to understand if the wedding planner you're going to hire matches with your objectives. According to WeddingWire.com who has posted an article on choosing the right wedding planner, you need to clearly understand whether you're going for a full-service planner or just the day-of coordination planner. One helps you to plan the wedding from head to toe, while the latter helps you to coordinate for the day itself. You as the wedding host needs to understand which one is correct one to match with your whole planning objectives.
Last but not least, when you are choosing the right wedding planner, you need to understand that you are going to spend a lot of time together with your planner. Best thing you need to keep in mind is that you need someone you can trust and be friends with. You need a wedding planner that knows your personality well and make changes accordingly to you. Personality should be one of the things to be considered when choosing the right wedding planner.
Hopefully by following the guidelines above, you can have a rough idea when choosing for the perfect wedding planner that suits your wedding. By the way, if you are looking for photo booth rental for your wedding, please do not hesitate to contact us now!