Whether it is for kid or an adult, everyone loves birthday party! No matter how old a person is, be it a child, or a full grown adult, birthday party is as meaningful as it can bring everyone who is dearly to you together and celebrate the joyful moment and journey. Celebrating someone's birthday is memorable and unique – the moment is meant for your loved ones and his or her beloved friends or family members.
In order to plan for a memorable birthday party, there are several guidelines you can follow throughout the planning process. Buckle up and sit tight as we bring you through a several things to take note when organizing a birthday party.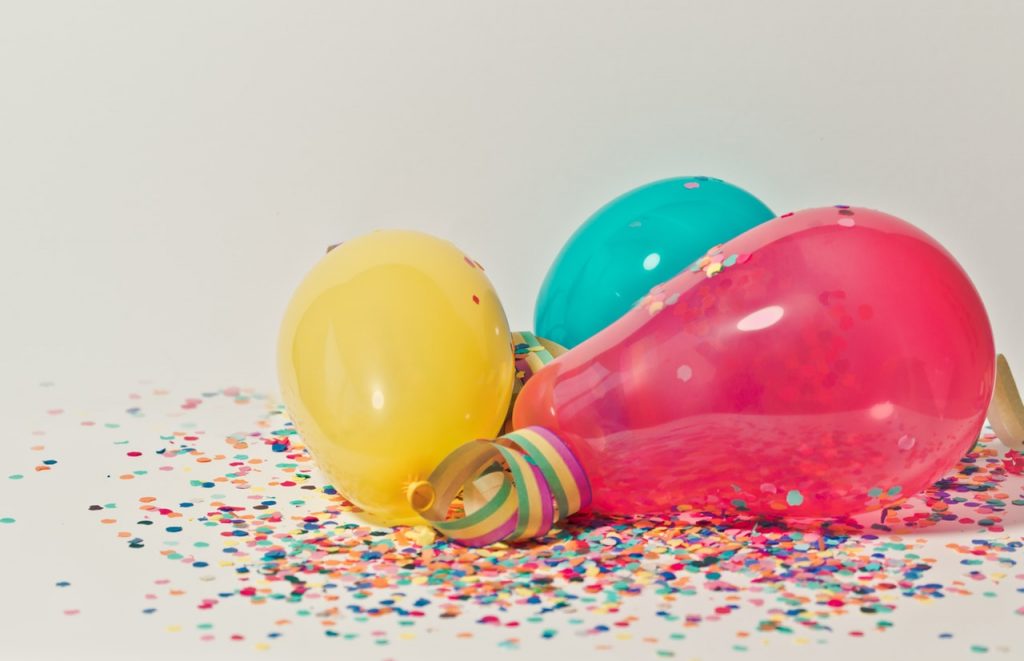 First of all, you would like to be very much deciding on your birthday theme. To organize birthday party theme, you could seek advice from PBS.org where it clearly states that theme is an important factor to decide the party mood. Once the party theme is decided, we can start to send invitation and setup the birthday party decoration based on the theme. Always remember, a good theme can lift up the mood for the rest of the event!
Secondly, it is important to plan for the birthday day party food! According to WikiHow.com, food is one of the most important elements in any event – it would be the main source of happiness for the guests! Surely you do not want to miss out the main character – the birthday cake. Other than that, you could prepare snacks like sandwiches, hot dogs, pizzas and more. Those are the most common popular food among children and adults!
If you plan to make the birthday party fun, you can always add some entertainment like games to it. Keep the games that you've chosen closely related to the theme so that the birthday party can be a blast and unique. Make your birthday party a memorable one for your guests.
By following the guidelines above, we hope that you can have some ideas in organizing your birthday party. If you're looking to make it even more interesting, you can always look for photo booth rental from us. We can customize our birthday photo booth based on your theme. Contact us now for more information!