Impress Your Guests With Photo Booth Rental During Your BIG Day!
ENJOY EARLY BIRD SPECIAL PROMO NOW!
Rent your premium photo booth from experienced vendor and get PREMIUM FREEBIES worth RM600 when you book early!
We have been providing high quality photo booth rental services and spreading a million smiles throughout Malaysia since 2011.
To date, we have served more than 2,000 clients by spreading joy at wedding receptions, corporate events, birthday parties and much more.
Together with our well-trained photographers and professional crew members, you will not need to stress at all during your special day. Go all out as the party host to enjoy the celebration and have fun along with your guests!
Submit your enquiry to us now. Hope to serve you soon 🙂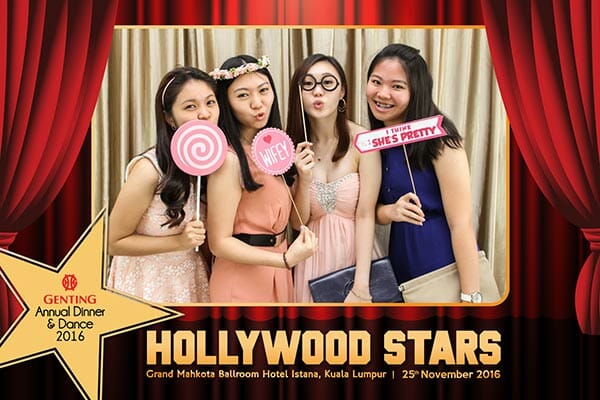 Impress Your Guests With Fun Photo Booth, Funky Props & Customised Backdrop
Glad I made the right choice by choosing PhotoBooth.com.my after days of comparing other photo booth. Their team's creativity knows no bounds & I would like to say thank them for entertaining my requests & their prompt follow up. Anderson
All my families and friends enjoy themselves & really happy with their service. Without PhotoBooth.com.my, the wedding will not be so grand. All I can say is awesome! Their staff are patience, helpful & very professional. Stanley & Sharon
Their service are professional, fun & excellent! Most important is my guests had lots of fun & creative props. They enjoyed capturing the memorable moment on our big day. Everyone gave me a thumb up for the arrangement. Jessy Ooi
Awesome new wedding dinner experience instead of having traditional karaoke or show event. PhotoBooth.com.my give your guest a fun, enjoyable evening & be a star of the nights like celebrity with over 100 varieties of props. Chee Wan & Cecilia